On behalf of Česká pojišťovna a.s. I would like to thank you very much to the whole team of Human Garden who helped us to start the program called "Healthy Company" in Česká pojišťovna. We appreciate their absolutely professionalism, the personal approach, the flexibility, the helpfulness, their experience from other companies and willingness to solve our requirements. I look forward to the further pleasant cooperation and wish you many more satisfied clients.
Lenka Nováková
Remuneration & Benefits Specialist, Česká pojišťovna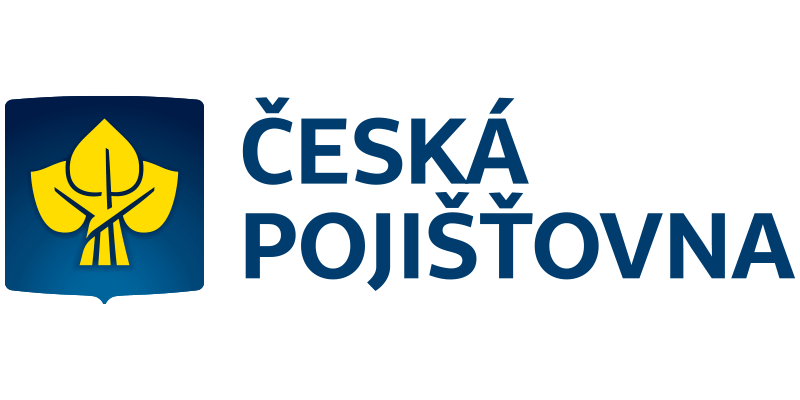 As a Sales Director, I have to commend  foremost professionalism of Human Garden company, quality of staffing within the frame of Mission RICOH, flexibility within the program, understanding of our requests and needs including full implementation. Professionalism of Human Garden company definitely aided our sale successes in both areas and transformation of sales channels in the frame standard of RICOH.
Bohumil Hlouch
Sales Director, RICOH ČR and RICOH Slovakia